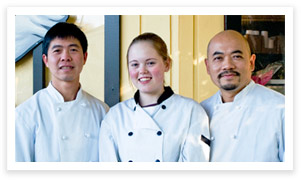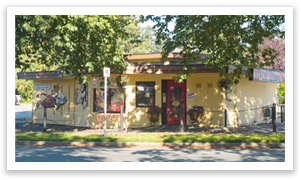 Local food, happy customers
Chicken on the Run was established in the late 1970s, and is still the best place for fried chicken in Victoria. Solomon, the owner & operator of Chicken on the Run, is proud to prepare great chicken the old fashioned way for our happy customers, without any gimmicks.
Our special 'BROASTING' process uses less grease and makes our chicken crispy and full of flavour. We use BC products, and we're the only locally-owned independent fried chicken restaurant in Victoria.
Come by or call us to pick up some of our great chicken, fries, coleslaw, or any of the other items on our menu. We look forward to meeting you!